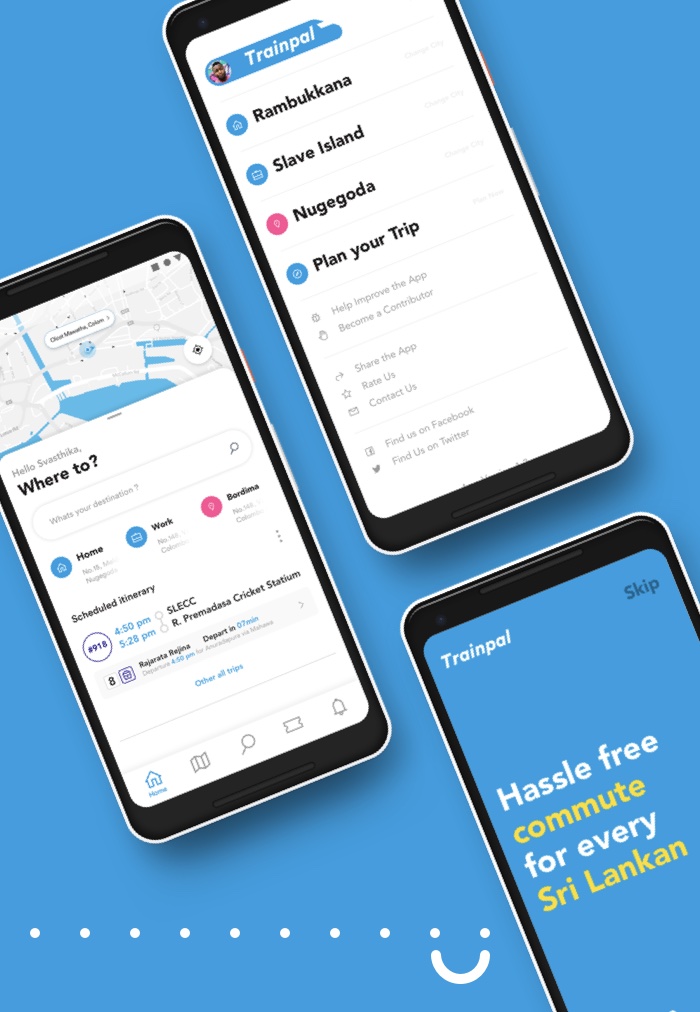 Understanding & The problem
In Sri Lanka train abided as a very crucial part when come to daily and public Transportation. In the Annual report from Sri Lanka Railway which is the Government Department holding the Responsibilities for the Railway Transportation in island shows, along in the 2017 more than 130 million passengers used train as theirs Transportation method, thats a hude number and also its grow year by year. To handle this increasing amount of passengers and demand adding more trains and Carriages to railroads the only option as seen from the passenger corner.
but since the Establishment of railway in 1854 there no major changes for the technologies using by Railway department, even they came up with a digital timetable and platform handling platform in very Recently.
As the parto of the Understanding the real Problem me and team colleague conduct a online user survay and evaluating and inteviewing 25 individuals within our target demographic of 18–50 year olds on their travel habits, preferences, and dislikes.
Put simply
Creating a mobile app, user can search destination by trains and buses, track Arrival time, current location, buy Tickets and manage thier trips.
More data coming soon